LGBTQIA+ Stories
June is Pride Month, and in support of and advocacy for the LGBTQIA+ community, WORLD Channel is ready to celebrate with the sweet freedom of authenticity.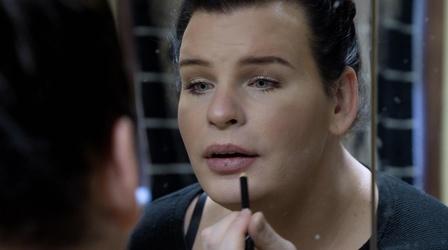 Two transgender best friends celebrate their thirtieth year of friendship.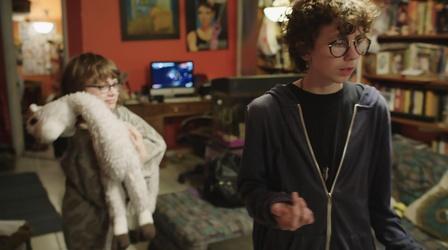 A loving portrait of two transgender siblings following the 2016 presidential election.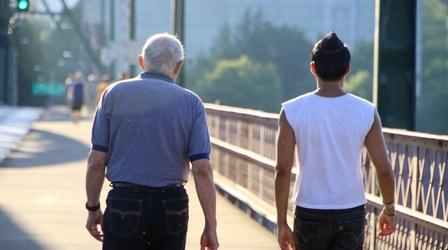 Before You Know It celebrates gay senior citizens who've witnessed unbelievable change.