Native American Heritage
A collection of stories from and about Indigenous people.
A Native adoptee's journey to reconnect with her birth mother and her Lummi heritage.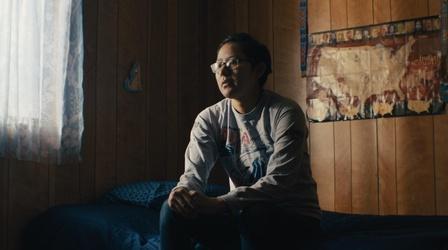 A Navajo coal miner struggles with his part in the destruction of a sacred mountain.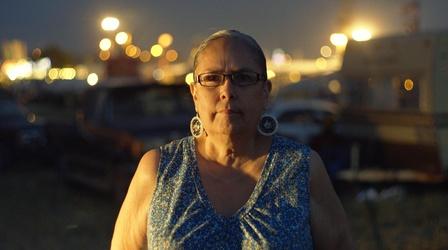 A survivor of America's Indian Adoption Era helps Native adoptees find their way home.