Season 4: Season 4
David Holt's State of Music showcases rising stars and masters of traditional and new acoustic music on location around the South. Season 4 features Taj Mahal, Darin and Brooke Aldridge, John Cowan, Della Mae, and some phenomenal young talents.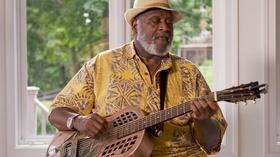 Blues legend Taj Mahal shares tunes and stories with host David Holt.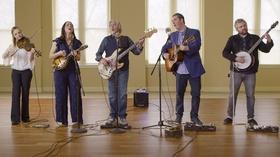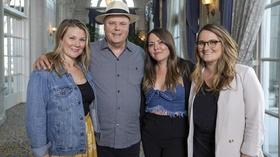 David meets the powerhouse bluegrass women of Della Mae.