Only on Passport
Become a member of your local PBS station to unlock all of these award-winning documentaries!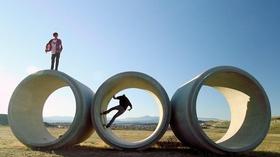 Three teens in a California town wrestle with questions of love, friendship and the future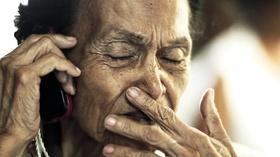 Three former "comfort women" forced into sexual slavery during World War II speak out.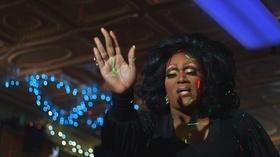 A town of Christians and drag queens step into the spotlight to dismantle stereotypes.