WPBT Video Home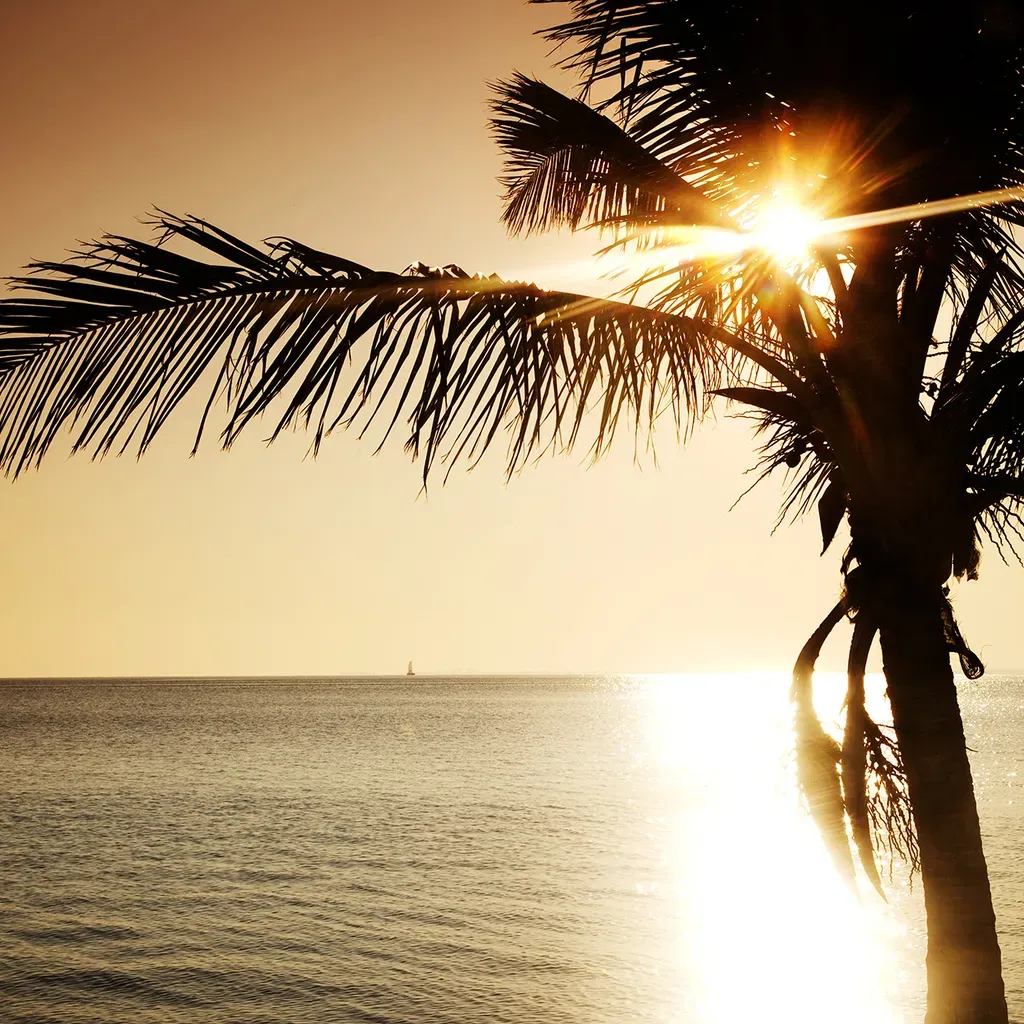 WPBT Passport
Become a member of WPBT by making a donation and supporting your local community. Get extended access to your favorite PBS shows and films, just one benefit of WPBT Membership.
WPBT Passport
Thank you for being a member!
You are supporting America's largest classroom, the nation's largest stage for the arts, and a trusted window into the world.
Support

Your continuing support helps make WPBT possible. Thank you!