Season 8
Articulate connects audiences to the human stories behind art, offering a trustworthy, visually stimulating, never ordinary take on classical, contemporary, and popular art forms. From acclaimed musicians and best-selling authors to designers changing the way we live, each episode explores what great creative thinkers and doers can tell us about who we are, who we've been, and who we might become.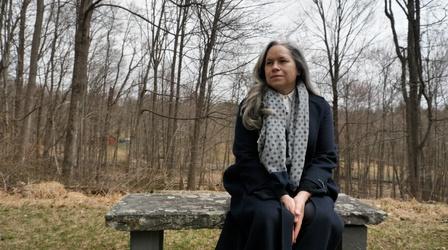 In her own inimitable style, Natalie Merchant has experienced enough for several lives.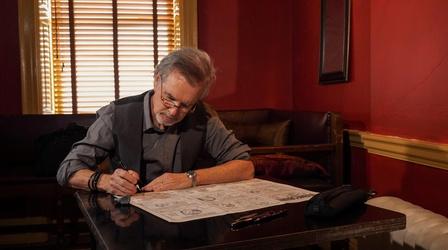 Garry Trudeau and Joyce Carol Oates' long careers have been helped by dedication to craft.